'I CAN'  COMPUTER CENTRE: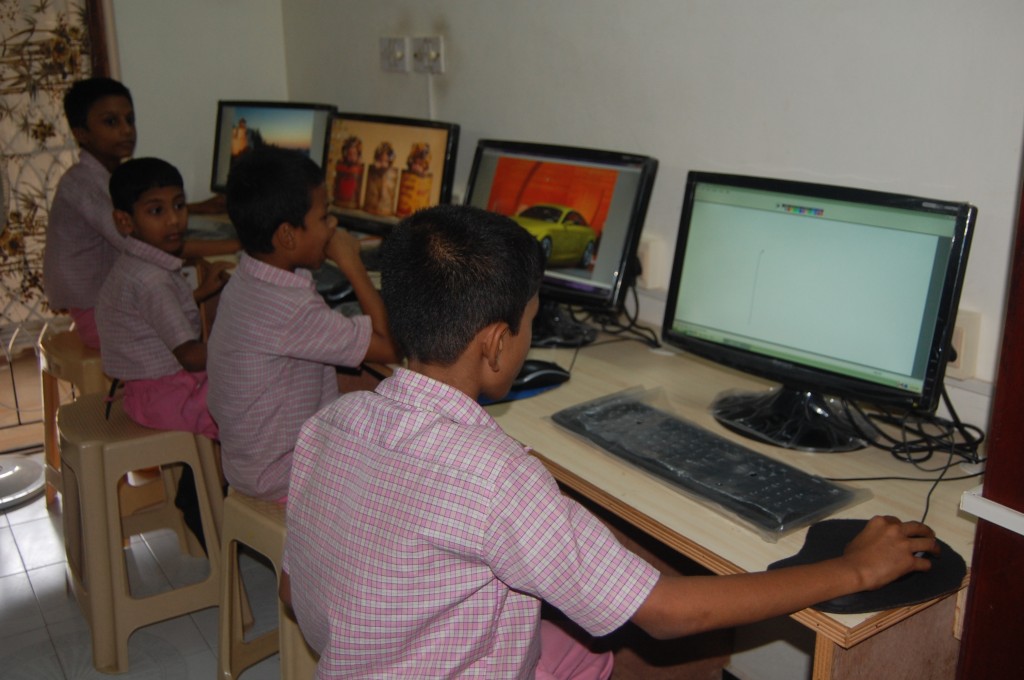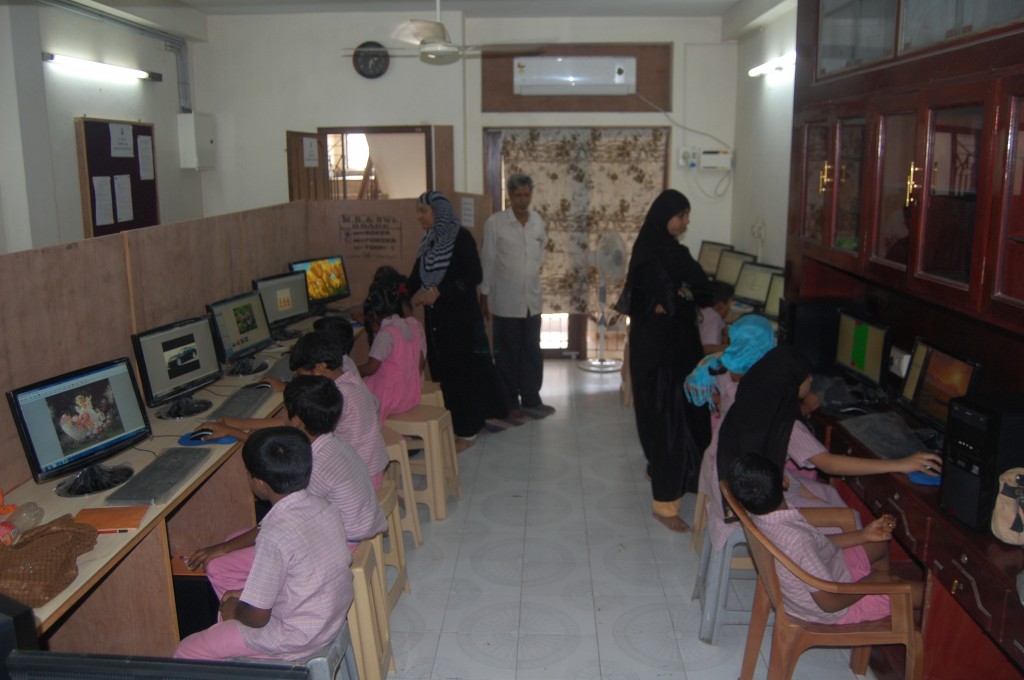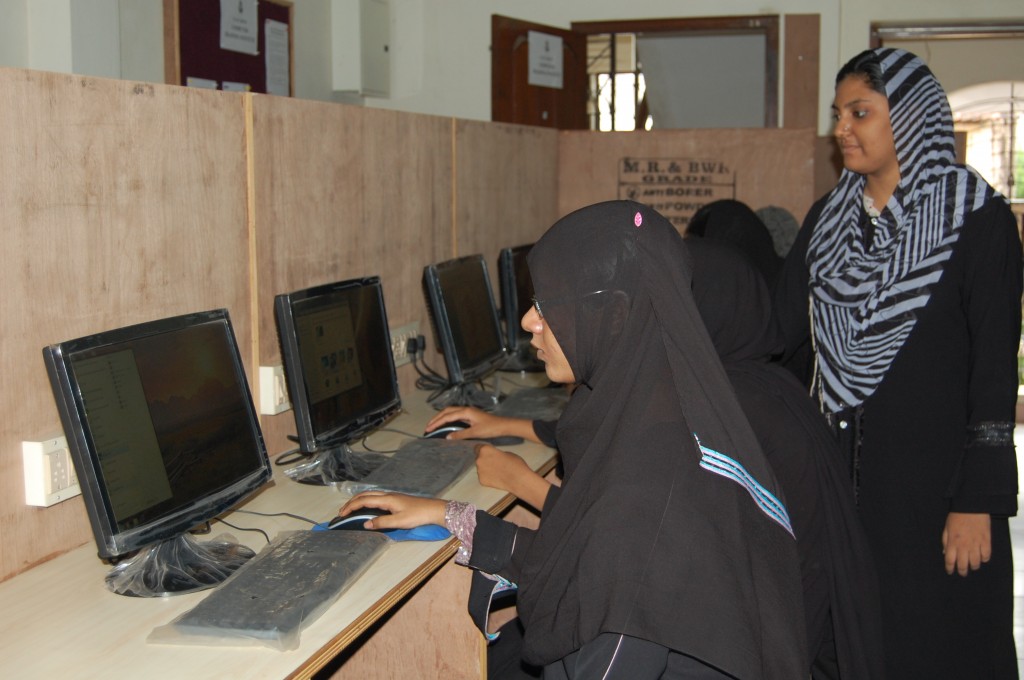 I CAN COMPUTER TRAINING CENTRE:
We offer computer training and knowledge to children, young adults and women through a variety of programs. It is our goal to prepare students to use computers and the Internet effectively both for their academic and job related requirements and later in their lives.
Timings: 9:00 am- 7:00 pm; Mondays- Fridays
We currently offer:
1. DIPLOMA in COMPUTER APPLICATION –
This can be taken up as a 6 month program or alternatively in independent modules.
Course Objectives:
a.  To ensure students become computer literate
b. To ensure students gain working knowledge of MS Office Tools – Word, Excel, Access and PowerPoint  .
2. TRAINING TO SCHOOLS STUDENTS
Schools who do not have computer facilities can use our facilities to provide hand on training for their Computer curriculum.
_________________________________________
I CAN Computer Centre – No 23/2  I. M Perummal Street, Roypettah,   Chennai,  India /  Em:<icantrust2011@gmail.com> and < icantrust. in @ gmail.com > / Website: http://www.IcanTrust.in